ILARIS® is a treatment for a rare autoinflammatory disease called Still's disease, which is referred to as Adult-Onset Still's Disease (AOSD) in adults and Systemic Juvenile Idiopathic Arthritis (SJIA) in children 2 years of age or older. It's the only medication FDA approved in the United States to treat both forms of Still's disease.
ILARIS received FDA approval for SJIA based on research that included 190 patients. ILARIS has been shown to help with both systemic (fever) and arthritis (painful and/or swollen joints) symptoms of active SJIA. FDA approval for AOSD was based on established efficacy of ILARIS in SJIA patients and evaluations of clinical data of AOSD and SJIA patients.
ILARIS helped provide fast symptom relief in a study of patients with SJIA: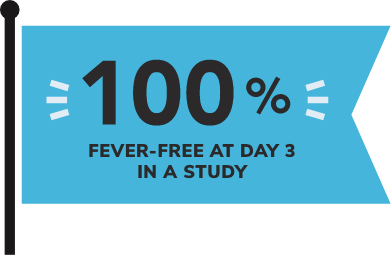 3 days after taking their first
dose of ILARIS, 100% of
patients had no fever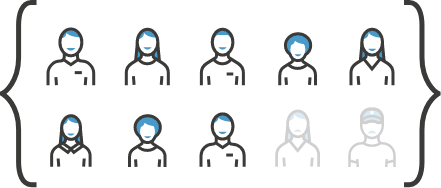 15 days after their first dose of
ILARIS, approximately 8 out of
10 patients experienced
improvement in fever and
painful and/or swollen joints
ILARIS Reduced or Stopped
Corticosteroid Use in SJIA*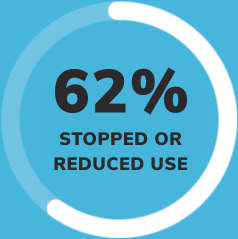 In 5 months, about 2 out of 3 patients (57/92) whose symptoms were controlled appropriately during treatment with ILARIS were able to stop or reduce the use of corticosteroids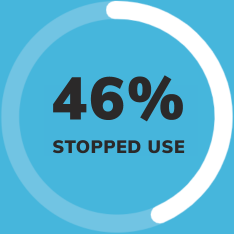 In 5 months, almost half of patients (42/92) whose symptoms were controlled appropriately were able to stop taking corticosteroids completely
*128 patients entered the clinical study taking corticosteroids. 92 of these patients entered a part of the clinical trial (up to 5 months) to see if they could reduce or stop taking corticosteroids.
Talk to a doctor about whether
ILARIS
may be right for you.
Next: Safety Considerations