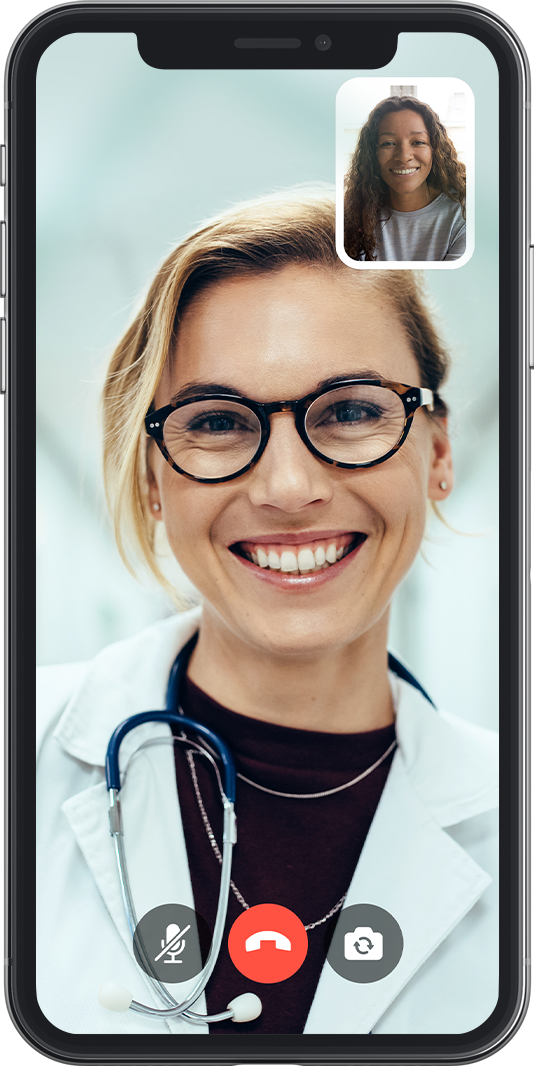 Speak to a rheumatologist online today
The road to diagnosis can be challenging, but you can get help on the path to finding answers. You can talk to a rheumatologist with experience in autoinflammatory diseases from the comfort of your home. To get started, we will connect you to an independent third-party company website.
Connect Now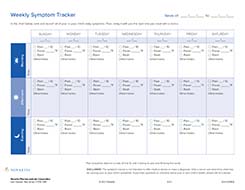 Track Your Symptoms
To help your doctor understand your symptoms, it's helpful to track them as they happen. Use this handy symptom tracker to help.
Download Symptom Tracker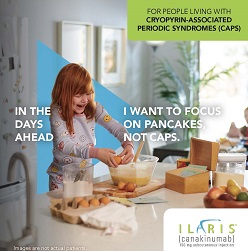 Your Guide to ILARIS
In one helpful brochure, learn about ILARIS, information on your autoinflammatory disease, and supportive resources.
Download Brochure

Next: Frequently
Asked Questions