If you think your child might have Cryopyrin-Associated Periodic Syndromes (CAPS), you can start by having a conversation with a doctor. If the doctor suspects CAPS, they may refer you to a rheumatologist or
pediatric rheumatologist.
Before a rheumatologist can accurately diagnose CAPS, they will need to complete a physical examination and see a complete medical history, including:
How long, how often, and when you or your child have experienced symptoms such as fever, rash, and/or joint discomfort

Whether these symptoms affect normal activity level

Whether there are any other possible causes of symptoms, including an injury or another illness

Recording CAPS symptoms
and medications
Keeping track of CAPS symptoms and medications, and sharing this
information with the doctor, will help determine whether these
CAPS symptoms have changed over time.
Download the Symptom Tracker

Things to Consider
If you feel overwhelmed when meeting with your doctor, or your child's doctor, consider bringing someone with you who can listen and take notes if necessary

Answer the doctor's questions honestly and directly

Feel free to talk about your emotions, stress level, or discomfort if these things are affecting you or your family
If you or your child is diagnosed with CAPS, including Familial Cold Autoinflammatory Syndrome (FCAS) or Muckle-Wells Syndrome (MWS), talk to a doctor about ILARIS®, learn what you can, and ask if ILARIS might be right for you or your child.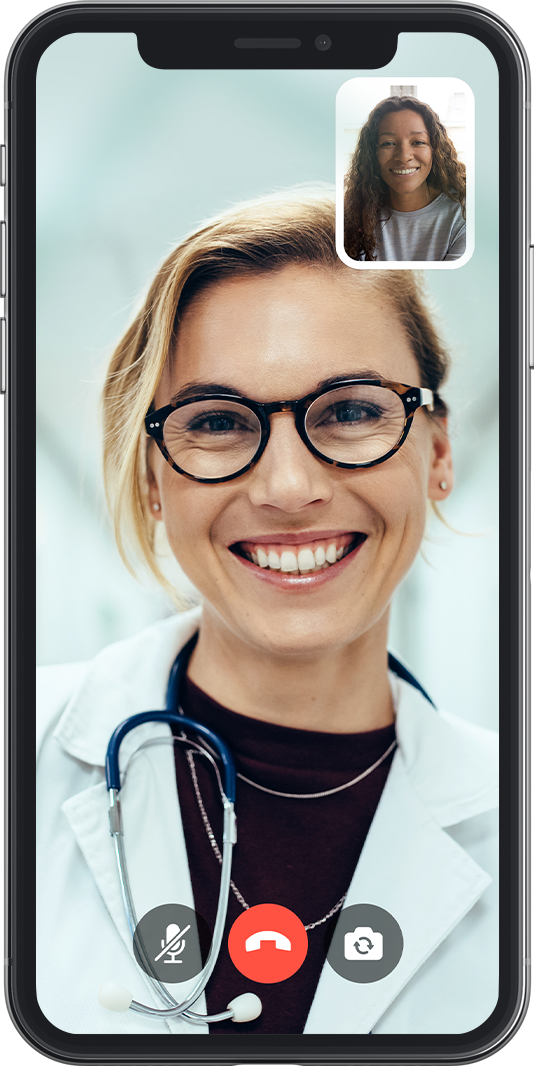 Speak to a rheumatologist online today
The road to diagnosis can be challenging, but you can get help on the path to finding answers. You can talk to a rheumatologist with experience in autoinflammatory diseases from the comfort of your home. To get started, we will connect you to an independent third-party company website.
Connect Now
Next: Finding Resources