Once you or your child has been diagnosed with Familial Mediterranean Fever (FMF), you should begin working with a doctor on a treatment plan that's right for you.
FMF Medicines
While there is no cure for FMF, there are certain medicines that a doctor may recommend to reduce and relieve flares and other FMF symptoms.
Over-the-counter medicines
Nonsteroidal anti-inflammatory
drugs (NSAIDs)
Prescription medicines
Corticosteroids

Biologics

Colchicine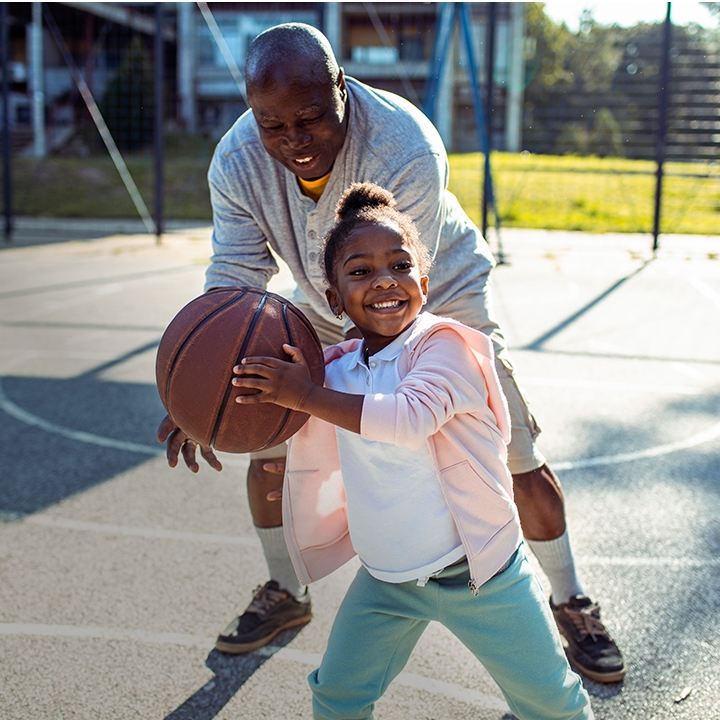 Images are not actual patients.
ILARIS for FMF
ILARIS® is the only injectable biologic treatment FDA approved to treat FMF. For FMF, ILARIS is administered once monthly. Find out more about ILARIS and how it works to treat FMF.
Exercise with FMF
As a part of a healthy lifestyle, exercise may help people with FMF manage pain and boost overall health, especially alongside a nutritious diet and stress relief.
Exercise may provide a number of benefits, such as:
Easing inflammation

Improving energy
It's important to remember that intense physical activity can act as a trigger for FMF symptoms. Ask a doctor for recommendations before starting an exercise plan.
Next: Taking ILARIS