HIDS/MKD Medicines
While there is no cure for HIDS/MKD, there are certain medicines that a doctor may recommend to reduce and relieve flares and other symptoms.
Over-the-counter medicines
Nonsteroidal anti-inflammatory
drugs (NSAIDs)
Prescription medicines
Anti-Tumor Necrosis Factor therapy (Anti-TNFs)

Biologics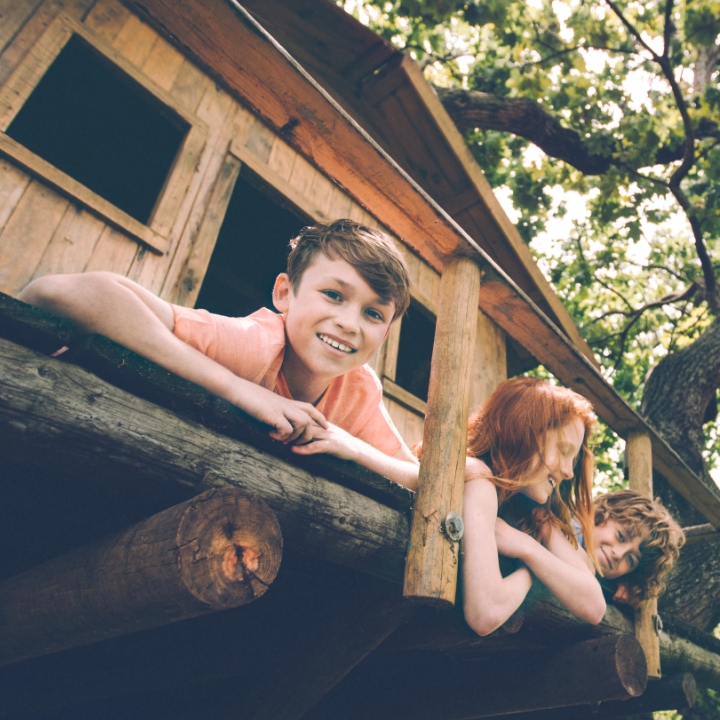 Images are not actual patients.
ILARIS for HIDS/MKD
ILARIS® is the only injectable biologic treatment FDA approved to treat HIDS/MKD. For HIDS/MKD, ILARIS is administered once monthly. Find out more about ILARIS and how it works to treat HIDS/MKD.
Next: Taking ILARIS