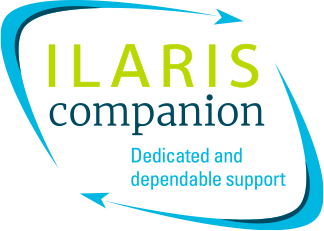 ILARIS Companion is a patient support program with multiple resources to help you every step of your ILARIS® treatment journey. Read below for details on getting your ILARIS as prescribed, information about co-pay assistance, and to learn about the ILARIS Home Health Nurse Service.
To connect with ILARIS Companion, call 866-972-8315 Monday through Friday, 9AM-6PM ET.
Receiving Your or Your
Child's Medicine
By working with your doctor or your child's doctor, our ILARIS Companion representatives will provide support to help you get started, through:
Insurance assistance:
Contacting your insurance company

Verifying insurance benefits and investigation of coverage

Addressing coverage issues

Navigating prior authorization and appeals, if needed

Providing information about alternative assistance options for uninsured patients
Coordination assistance:
Coordinating with your specialty pharmacy to deliver ILARIS to your home
Resources:
Providing co-pay assistance for eligible patients with commercial insurance*

Sending a home health nurse to your home to administer the ILARIS injection to you or your child, at a doctor's request
*Limitations apply. Please contact ILARIS Companion at 866-972-8315 for more information.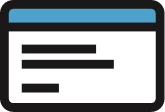 ILARIS Co-Pay Assistance Program
ILARIS Companion also offers the ILARIS Co-Pay Assistance Program, designed to make ILARIS more affordable to eligible commercially insured patients.†
Here's how it works:
Eligible patient, or patient's caregiver, pays no more than $30 every time an ILARIS prescription is filled†

Eligible patients are automatically enrolled in ILARIS Companion
†Limitations apply. Please contact ILARIS Companion at 866-972-8315 for more information.
Get the ILARIS Co-Pay Savings Offer Now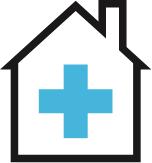 ILARIS Home Health Nurse Service
At your doctor's request, a home health nurse can administer your or your child's ILARIS injection in your own home. This service is available in all 50 states and Puerto Rico. The ILARIS home health nurse:
Administers the ILARIS injection

Helps ensure that you or your child receives a dose of ILARIS on schedule

Comes at no cost to eligible patients
Ask your doctor about the service.
Novartis Patient Assistance
Novartis believes that medicines should be available to all who need them. We have a variety of programs to help support patients and make it easier for them to afford their medicines.
Learn More