ILARIS May Be Right
for Your Child
ILARIS® is a biologic medicine that is FDA approved to treat Systemic Juvenile
Idiopathic Arthritis (SJIA), administered once monthly.
ILARIS can help relieve symptoms of
SJIA,
including fevers (systemic) and painful
and/or swollen joints (arthritic).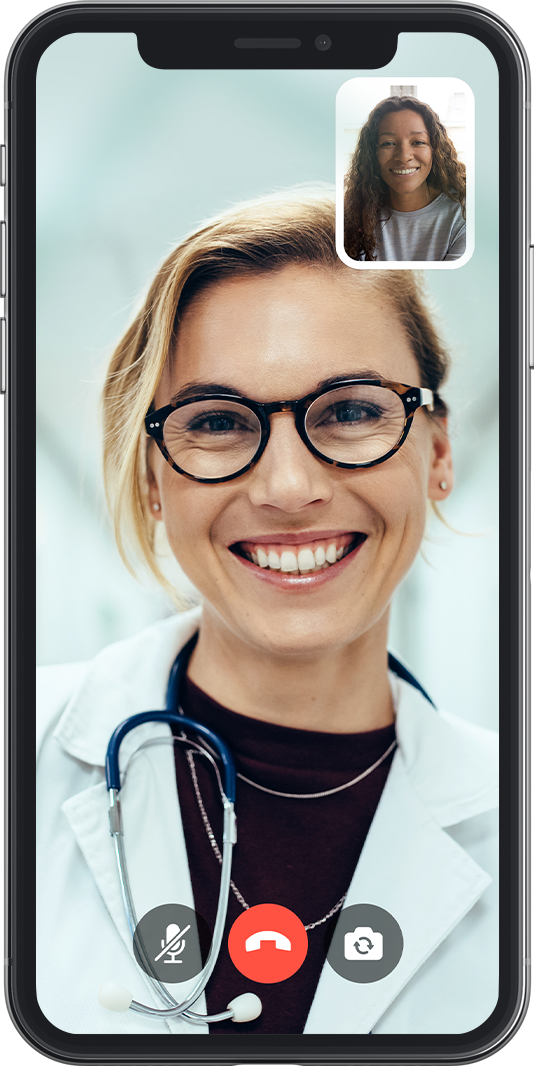 Speak to a rheumatologist online today
The road to diagnosis can be challenging, but you can get help on the path to finding answers. You can talk to a rheumatologist with experience in autoinflammatory diseases from the comfort of your home. To get started, we will connect you to an independent third-party company website.
Connect Now