Once your child has been diagnosed with Systemic Juvenile Idiopathic Arthritis (SJIA), you should begin working with a doctor on a treatment plan for your child. Remember, one of the reasons that SJIA is distinct from other types of juvenile arthritis is because it affects not only the joints, but also the entire body. That's why it's necessary to treat both symptoms of the joints and those that involve the whole body.
SJIA medicines
While there is no cure for SJIA, your child's doctor may recommend certain medicines to reduce and relieve flares and other SJIA symptoms.
Over-the-counter medicines
Nonsteroidal anti-inflammatory
drugs (NSAIDs)
Prescription medicines
Corticosteroids

Disease-modifying antirheumatic drugs (DMARDs)

Biologics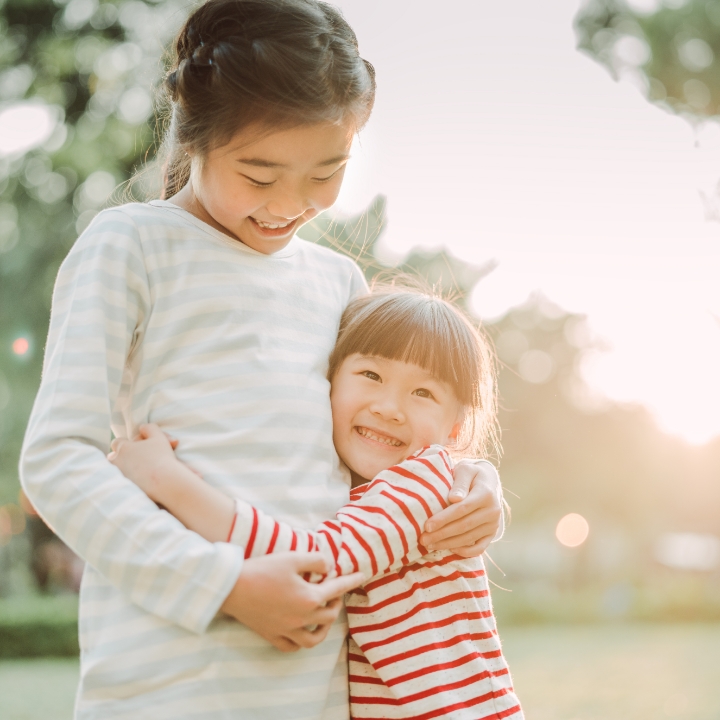 Images are not actual patients.
ILARIS for SJIA
ILARIS® is an injectable biologic treatment FDA approved for Still's disease, including SJIA in children 2 years of age and older. Administered once monthly, ILARIS treats symptoms that happen around the joints and those that occur throughout the body. Symptom improvements can be seen after the first dose with ILARIS.* Find out more about ILARIS and how it works to treat SJIA.
*In an SJIA study that included 84 patients, 15 days after the first dose, approximately 8 out of 10 children taking ILARIS had improvements in the symptoms of fever and painful and/or swollen joints.
Exercise in Children with SJIA
While diet and exercise are important factors for every child to grow and develop, they are especially important for children with arthritis. In addition to building and keeping confidence in their physical abilities, exercise may help children with arthritis by:
Building muscle strength

Increasing energy
It's a good idea to check with your child's doctor about the activities that are best for your child. You may also want to ask if any nutritional supplements are right for your child.
Next: Taking ILARIS