Systemic Juvenile Idiopathic Arthritis (SJIA) attacks are commonly referred to as flares. Keep in mind not all patients are the same and symptoms may vary. The signs and symptoms that accompany an SJIA flare can resemble those of other common diseases, such as fever, and painful and swollen joints, making it hard to diagnose. If you think your child may have SJIA, a pediatric rheumatologist may help in diagnosing and treating the disease.
Your child's doctor will find it helpful if you track daily symptoms in order to properly diagnose SJIA. So it's very important to monitor fevers. You can use the symptom tracker to keep track of all of your child's signs and symptoms, which may include:

Fever
Recurring fever is the most common symptom of SJIA. Fevers can reach temperatures of 102 degrees or higher, before falling within a couple of hours. Many people with SJIA experience a daily spike in fevers, which doctors may refer to as quotidian fevers. You may also notice your child's fever follows a pattern.

Rash
Rash is another common symptom of SJIA. SJIA rashes are usually made up of small spots that are a pale pink or salmon color. Rashes often occur on the chest, upper arms, and upper thighs. Usually, the rash does not itch. In addition to using the symptom tracker to record your child's symptoms, it's also a good idea to take photos of his or her rash. Make sure to bring the tracker with you to your child's doctor appointment.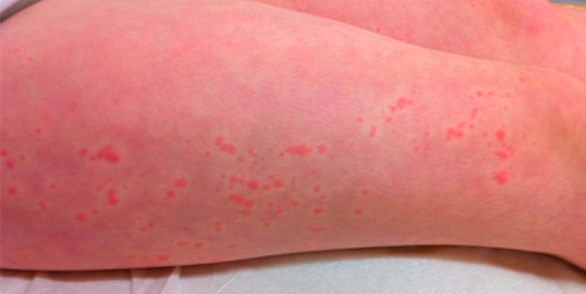 Patient with typical SJIA rash.
Rash image credit: Courtesy of Pr Isabelle Koné-Paut.

Swollen Joints
The knees, wrists, and ankles are the joints most likely to be affected in a child with SJIA. Joints become painful, stiff, and swollen, and more than one joint is usually involved at a time. These symptoms can be mild one day and severe the next.

Pain
Children may not be able to communicate about their pain, and some begin experiencing this pain so early in life that they actually think their pain is normal. It is important to notice when your child is hurting.
This can be a challenge, especially if your child cannot explain things very well yet. Check for crying, facial expressions, agitation, and level of ability to be consoled. You can also keep track of all of your child's signs and symptoms by using the symptom tracker.
Only a physician can diagnose SJIA, so be sure to talk to a doctor about all of the signs and symptoms that your child is experiencing.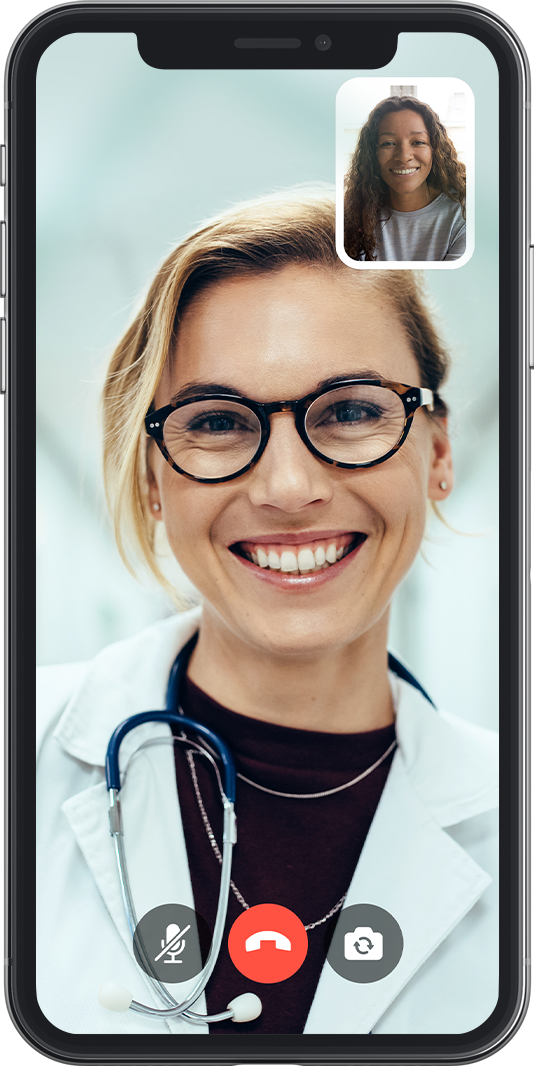 Speak to a rheumatologist online today
The road to diagnosis can be challenging, but you can get help on the path to finding answers. You can talk to a rheumatologist with experience in autoinflammatory diseases from the comfort of your home. To get started, we will connect you to an independent third-party company website.
Connect Now
Next: Managing SJIA