TRAPS Medicines
While there is no cure for TRAPS, there are certain medicines that a doctor may recommend to reduce and relieve flares and other symptoms.
Over-the-counter medicines
Nonsteroidal anti-inflammatory
drugs (NSAIDs)
Prescription medicines
Corticosteroids

Biologics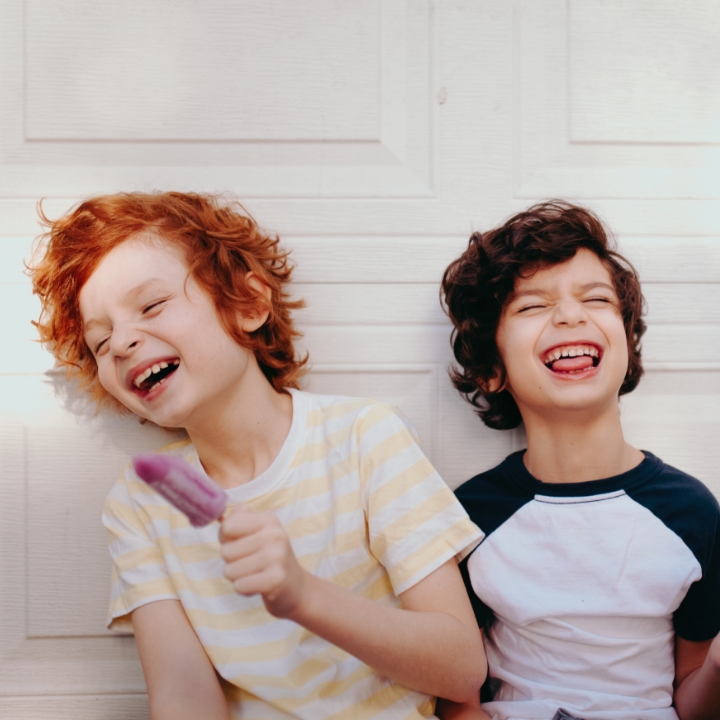 Images are not actual patients.
ILARIS for TRAPS
ILARIS® is the only injectable biologic treatment FDA approved to treat TRAPS. For TRAPS, ILARIS is administered once monthly. Find out more about ILARIS and how it works to treat TRAPS.
Nutrition
One class of medication called corticosteroids, and the decreased physical activity that can occur in patients with TRAPS, can reduce bone density. You or your child may need to take additional calcium supplements and vitamin D to protect bones and prevent future bone loss.
Ask your doctor if nutritional supplementation is right for you or your child.
Next: Taking ILARIS