Tumor Necrosis Factor Receptor Associated Periodic Syndrome (TRAPS) is known to cause recurrent attacks, also known as flares. Flares can happen at any time, and can last a week or up to a month. Certain events are thought to trigger TRAPS flares, including stress, minor trauma, and exercise.
You can use the symptom tracker to keep track of all TRAPS symptoms, which may include:





For Parents and Caregivers
Children may not be able to tell you about their pain, and some begin experiencing this pain so early in life that they actually think their pain is normal. It is important to notice when your child is hurting.
This can be a challenge, especially if your child cannot explain things very well yet. Check for crying, facial expressions, agitation, and level of ability to be consoled. You can also keep track of all of your child's signs and symptoms by using the symptom tracker.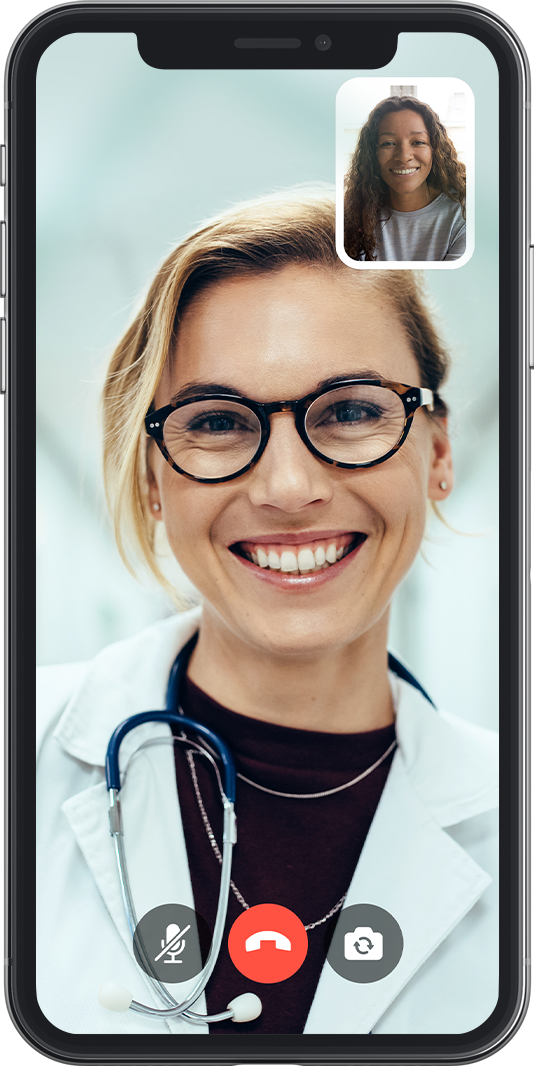 Speak to a rheumatologist online today
The road to diagnosis can be challenging, but you can get help on the path to finding answers. You can talk to a rheumatologist with experience in autoinflammatory diseases from the comfort of your home. To get started, we will connect you to an independent third-party company website.
Connect Now
Next: Managing TRAPS